PRO-ACTIVE NETWORK MONITORING INTELLIGENCE: TO INFORM DECISION MAKING

Digital Plumbers Network
KLARITY's - 'Digital Plumbers Network' is a collective of like-minded individuals like you that are seeking to gain best practice knowledge and expertise in Network Management...
Read More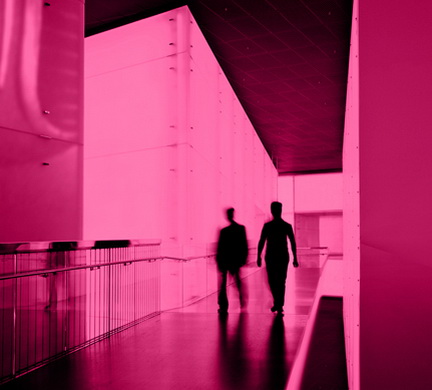 WHO WE ARE
With more than 20 years experience in network monitoring, KLARITY help businesses achieve and exceed their goals from their network management and monitoring investments. We work with and are trusted by some of the world's largest and most network diverse companies, universities and health institutions including many in the S&P100.
We pride ourselves on our scalability, customisation, one-on-one support and dedication to providing you world class Pro-Active and Intelligent Network Monitoring.
Trust KLARITY with your most valued asset...your Network.
AKIPS Training Schedule
Gain further insight into the most scalable Network Monitoring product on the planet.
Read More
CISCO Live Webinar!
KLARITY + Modern Monitoring + Global Engineering Community
Read More