Digital Plumbers
At KLARITY Monitoring, we're Digital Plumbers with over 20 years of Network Monitoring experience. Our version of plumbing is to pro-actively share the learnings of network engineers around the world, to provide our customers industry leading, unique and pro-active Network Monitoring Intelligence...like they have never experienced before.
KLARITY help businesses get the most from their network management and monitoring investments. We work with and are trusted by some of the world's largest and most network diverse companies, universities and health institutions including many in the S&P100.
We pride ourselves on our scalability, customisation, one-on-one support and dedication to providing you world class Pro-Active and Intelligent Network Monitoring.
'Trust KLARITY with your most valued asset...your Network'
To learn more about KLARITY Monitoring and our favourite tool in our tool box...AKIPS; the fastest, most efficient, most scaleable and cost effective Network Monitoring product on the planet make sure you attend one of our FREE introductory webinars!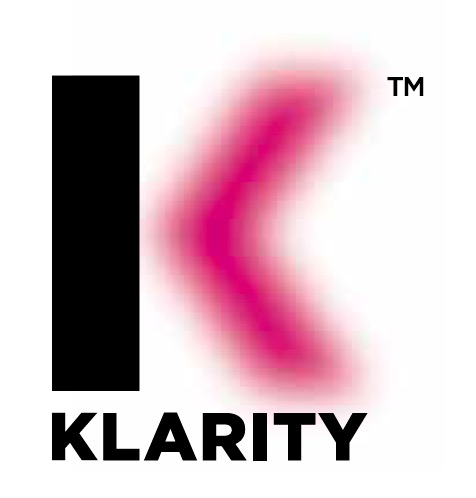 LEARN MORE ABOUT KLARITY...
Digital Plumbers - Introduction
A light-hearted definition of what we call Digital Plumbing!