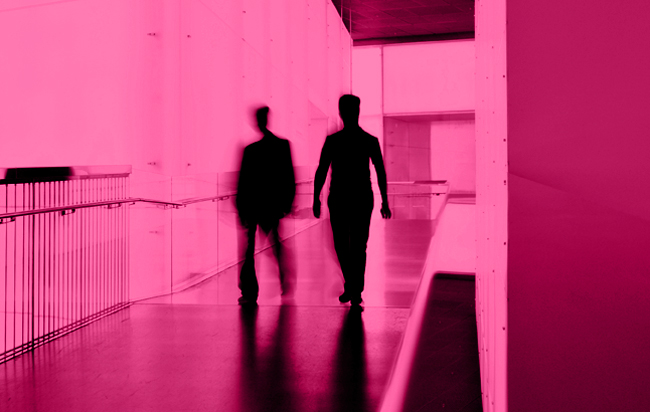 Who we are
With more than 20 years of experience in network monitoring, KLARITY help businesses achieve and exceed their goals from their network management and monitoring investments. Our services are designed to deliver your business network outcomes.
We work with and are trusted by some of the world's largest and most network diverse companies, universities and health institutions including many in the S&P100.
We pride ourselves on our scalability, customisation, one-on-one support and dedication to providing you world class Pro-Active and Intelligent Network Monitoring.
'Trust KLARITY with your most valued asset...your Network'
A K i P S
We have developed a strategic and long-lasting relationship with AKiPS - the Fastest, most Efficient, Scaleable and Cost effective Network Monitoring Software on the planet!
AKiPS is the result of a 25 year pursuit of perfection in this field and we are proud to be their official training partner worldwide.