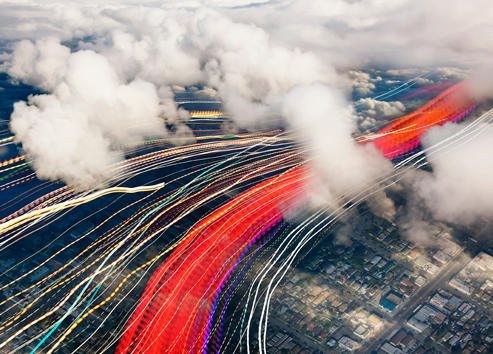 Stage 1
Clear Path Assessment
Klarity provide a consultation, assessment, and gap analysis of your current Network Management and Monitoring capabilities. This includes a detailed report on suggested actions, elevation opportunities, and process improvements, including all cost estimates.
Our Network Management experts will engage with your teams to help assess the capabilities of all your Network Monitoring Systems (NMS), Element Monitoring Systems (EMS), processes and people.
This assessment provides you with a clear path forward, aligning your desired business outcomes with an intelligent network management strategy.
Klarity also assists Network and Infrastructure Managers to develop effective communication on the strategy being implemented, so business expectations are clear.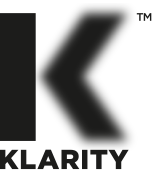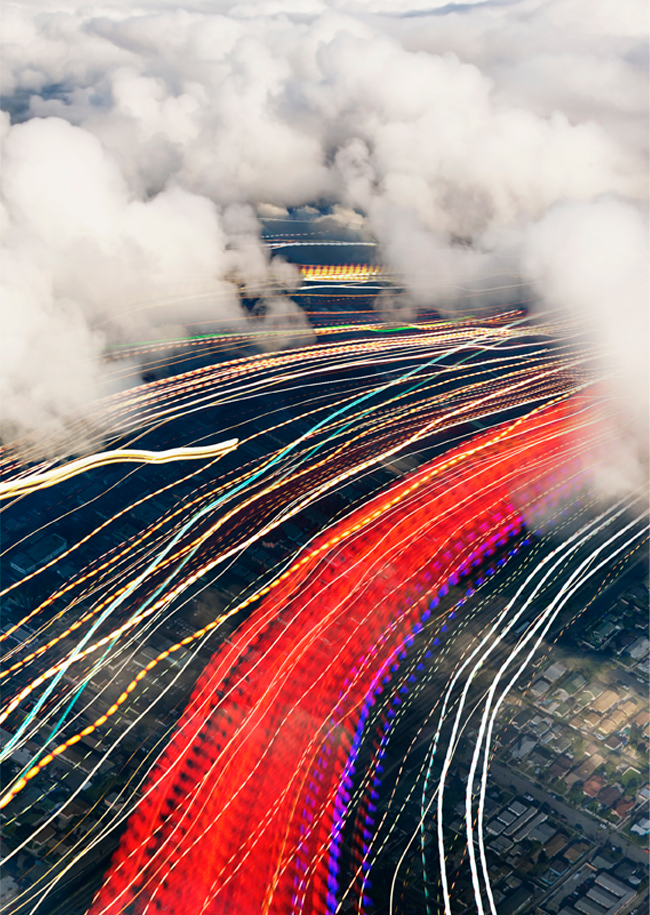 Stage 2
New Intelligence Delivery
Klarity's experienced team will help you implement and effect change according to the developed network management strategy. This deliver stage includes executing a plan to:
Bridge the gaps in your Network Management Strategy.
Extend existing NMS and EMS functionality to get the most from your existing investments.
Where necessary, implement new systems needed to respond to changing business requirements.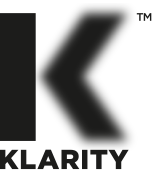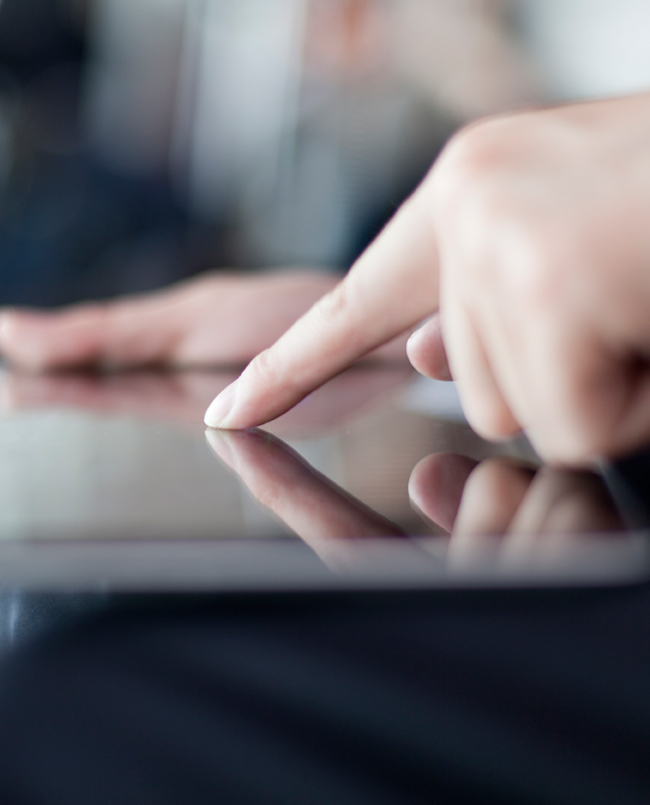 Stage 3
In Focus Training
With 15 years' experience in Network Management and having trained some of the largest companies around the world on Network Monitoring, Klarity training services can be engaged to:
Provide education and training on Network Management Principles and Network Configuration Best Practices.
These training sessions help you understand the framework required to build and maintain a successful network monitoring strategy.
Deliver ongoing training for the Network Management Systems used in your environment. This ensures that your team stays up to date as processes, technology, and staff resources change.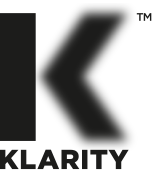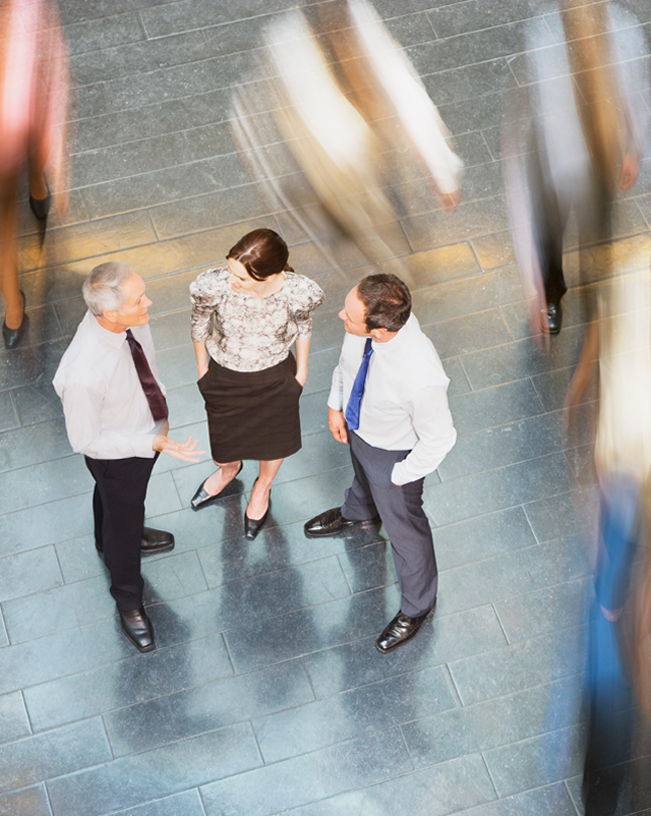 Stage 4
Agile Effective Management
Klarity's expert team provide ongoing management services to help keep your network management strategy on-track and inline with changing business requirements. As a part of this service we:
Review the performance of existing systems and processes against the pre-defined strategy.
Identify changes that have been made, analyse how those changes have impacted the business, and deliver recommendations required to resolve potential issues.
Assess new business requirements and provide advice on changes to accommodate these new business objectives.
Deliver set monthly reporting on availability, performance, capacity planning and other key deliverables required for fast and efficient decision making.